Leading Oil-free air Compressor in China




ADT is the Chinese leading company specializing in R&D, manufacturing and sales of low power consumption oil-free air compressor, which is using on hydrogen fuel cell, medical & big Health, industrial automation, printing and dyeing spraying equipment, fine chemical, food processing, aquaculture and sewage treatment industry, etc.
HGC16 Series air Compressor- Compact, Low Power Comsuption
Technical data – HGC16 Series Oil-free Air Compressor
Rated Static Pressure: 60.0kPa
Rated Flow Rate: 600LPM (36.0m³/h)
max. Static Pressure: 80.0kPa (sealed pressure)
max. Flow Rate: 1,100LPM (66.0m³/h)
Oil-free design with air bearing

Natural air-cooling design

Driven by super high speed motor (≥100,000rpm)

Speed Regulating by 0-5V voltage or PWM Signal
Speed Feedback: one pulse per rotation
Providing multiple protection functions: overvoltage, undervoltage, overcurrent, locked-rotor protection
Providing fault feedback indication
Compact design with light weight
High efficiency, low energy consumption
High reliability, long life
Excellent NVH performance
Medical & Big Health (Plateau area)
Printing and dyeing spraying equipment
Aquaculture and sewage treatment industry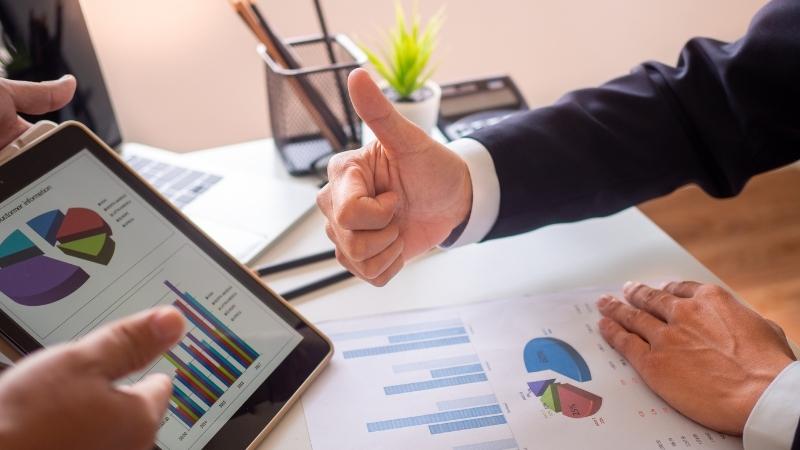 Outstanding Performance
High static pressure and air flow-rate in a compact size, combining silence technology and fast dynamic response design.
Customizable
ADT engineering team develops the desired application with and for the customer according to individual requirements.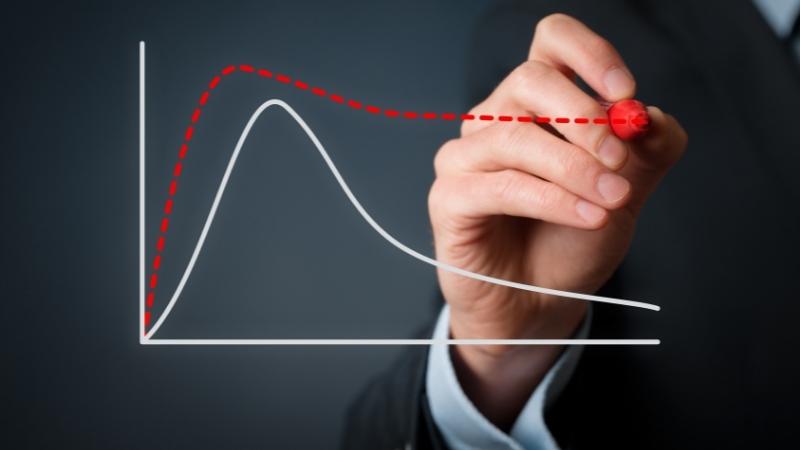 Long Service Life
The expected lifetime of our fans and blowers is more than 20,000 to 50,000 hours, which means high reliability for the operator.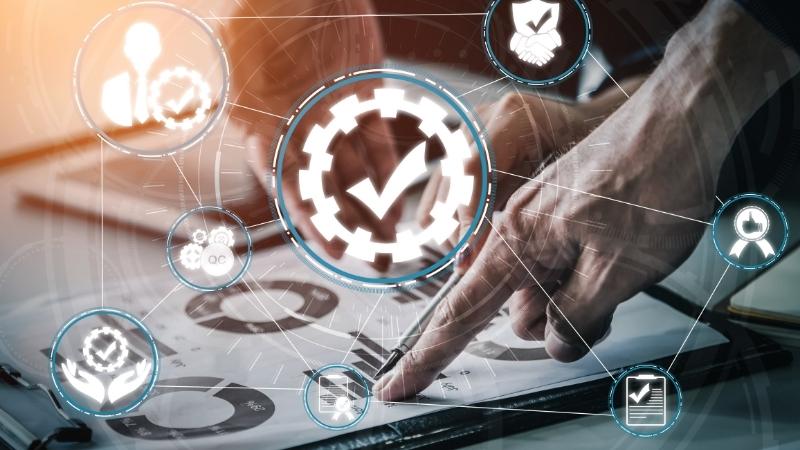 Reliable Quality
Strictly following ISO 9001 and company quality policy, we always offer high-quality and excellent consistency products to our customers.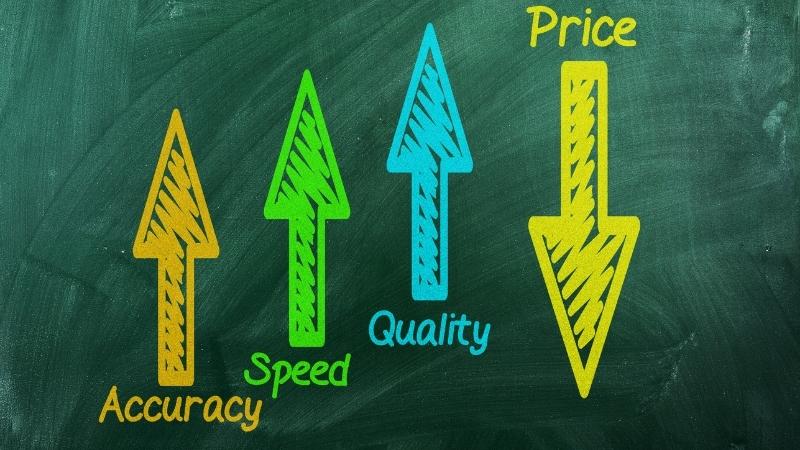 Competitive Price
Implementing fit-for-use design, lean manufacturing and process policies, we can provide our customers with competitive prices and well-established products.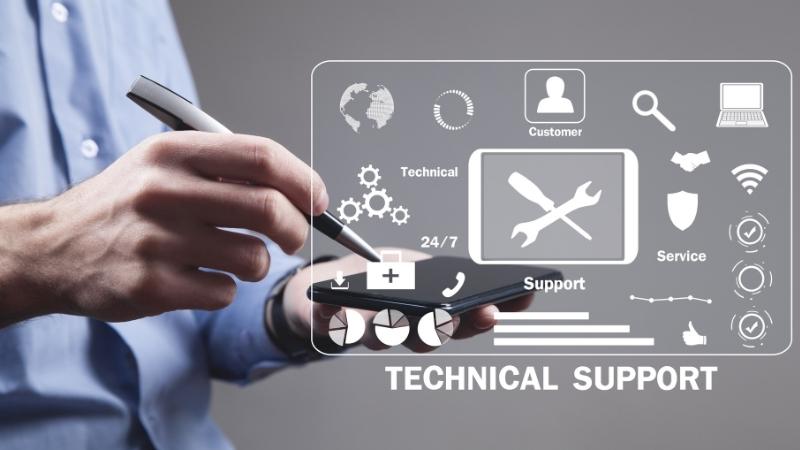 Quick Technical Support
We have a team of responsive technical experts, our customers can easily get professional technical support and fast service support from us.
---
1.Are you a factory or only a trading company?

We have a factory to produce brushless DC blowers, fans, motors and motor drivers.
2.Why to choose us?

Professional- we always offer system solutions based on your specific application scenarions.

Reliable- we have a robust manufacturing and quality assurance system in place, can offer customers with high quality products with competitive price..
3.How abut the shipping cost?

Out price is an ex-work price. We can quote the price based on FOB, CIF&CNF as you like, then you can choose whether to use our forwarder or yours.
4. How about the price? Can you make it cheaper?

The price depends on product model types and its order size. The final quotation will be based on your full description of SOR or SPEC.
5.How about the lead time? What is the payment?

According to customer's specific requirements, if to choose a base model, then it will take 5-10 days after e-proof confirmed and your payment is received.
---
Choose a Professional Fluid Product Manufacturer
NINGBO ANCHOR DRIVE TECHNOLOGY CO.,LTD.("ADT") is a global leading company specializing in R&D, manufacturing and sales of electric fluid products, we are committed to providing customers with high quality and cost-effective system solutions.
ADT is headquartered in Ningbo, China and has 2 R&D and manufacturing bases in Nanjing, China, which are Nanjing, China. NANJING ANCHOR FLUID TECHNOLOGY CO.,LTD.("AFT") is focusing on high-performance brushless DC blowers and NANJING ANCHOR HYDROGEN POWER TECHNOLOGY CO.,LTD. ("AHT") is focusing on oil-free air compressors.
Our products have already passed SGS CE , RoHS and REACH certificates, as well as passed the ISO10993 test(medical certification). Our products have a good consistency and with an outstanding quality, which have already been used on customers' machines all over the world.
Contact Us Now
Enter your inquiry details, We will reply you in 24 hours.
Phone can't be empty
Phone
Products can't be empty
Products you want
Verification code error